Holland Park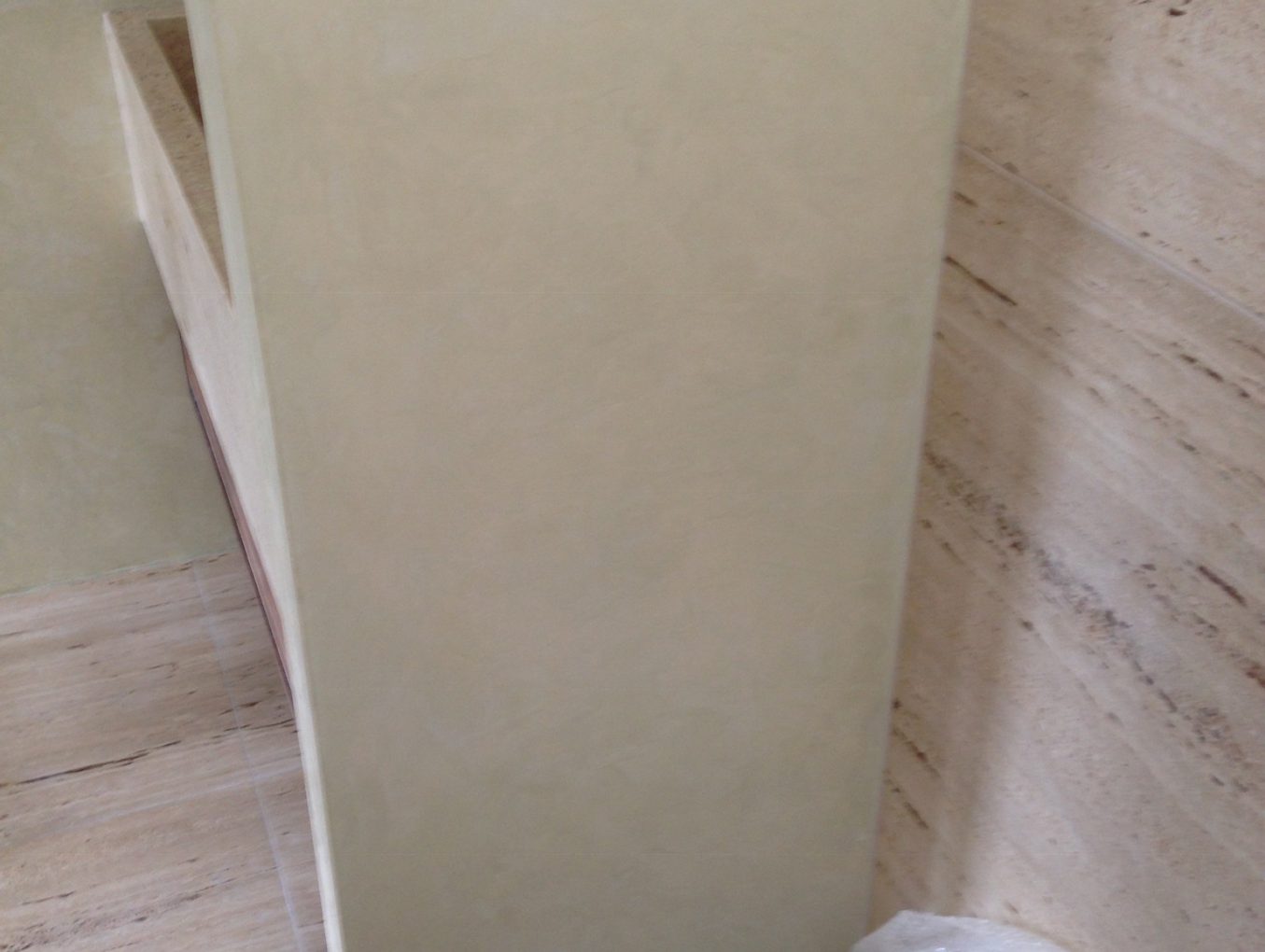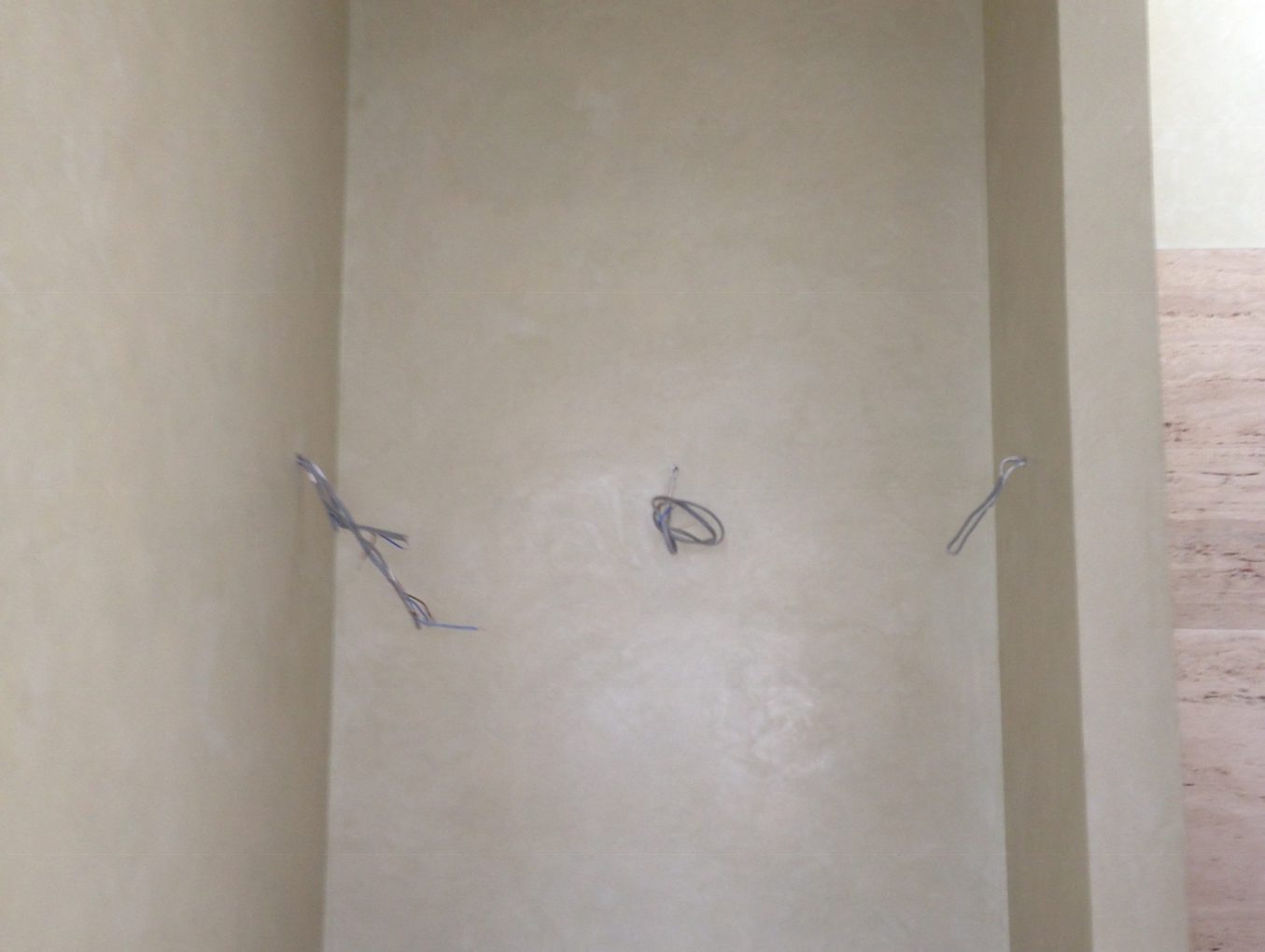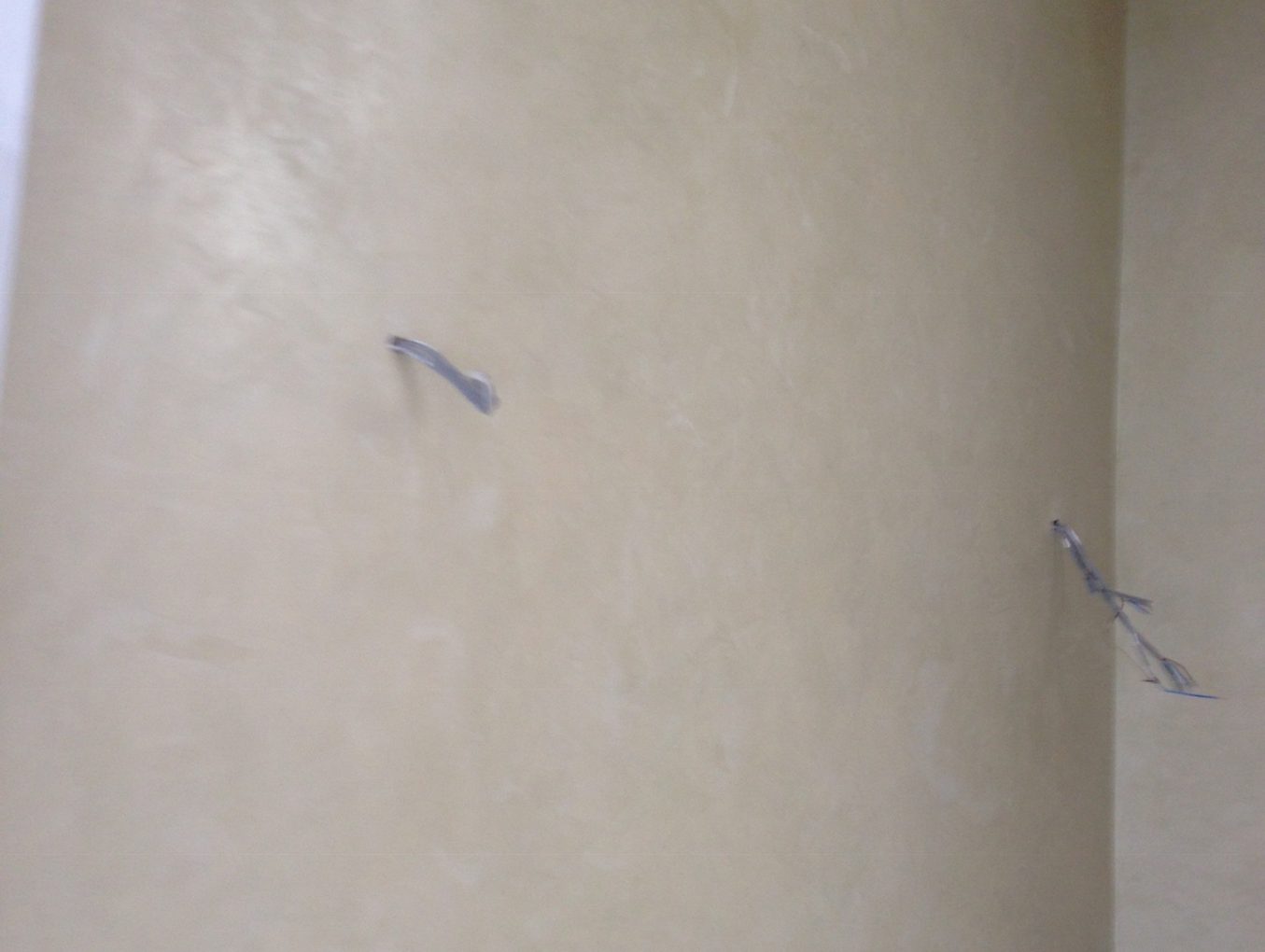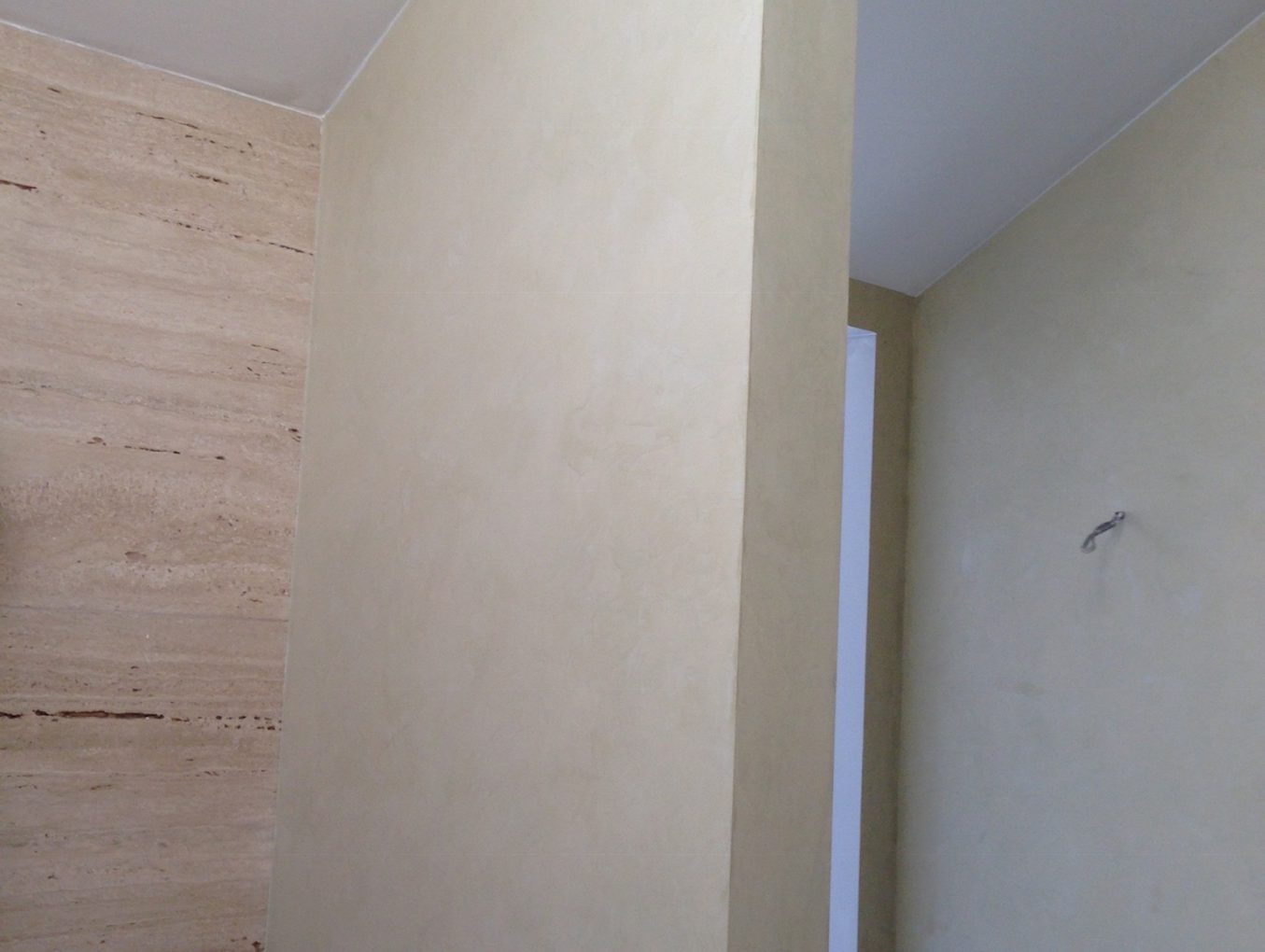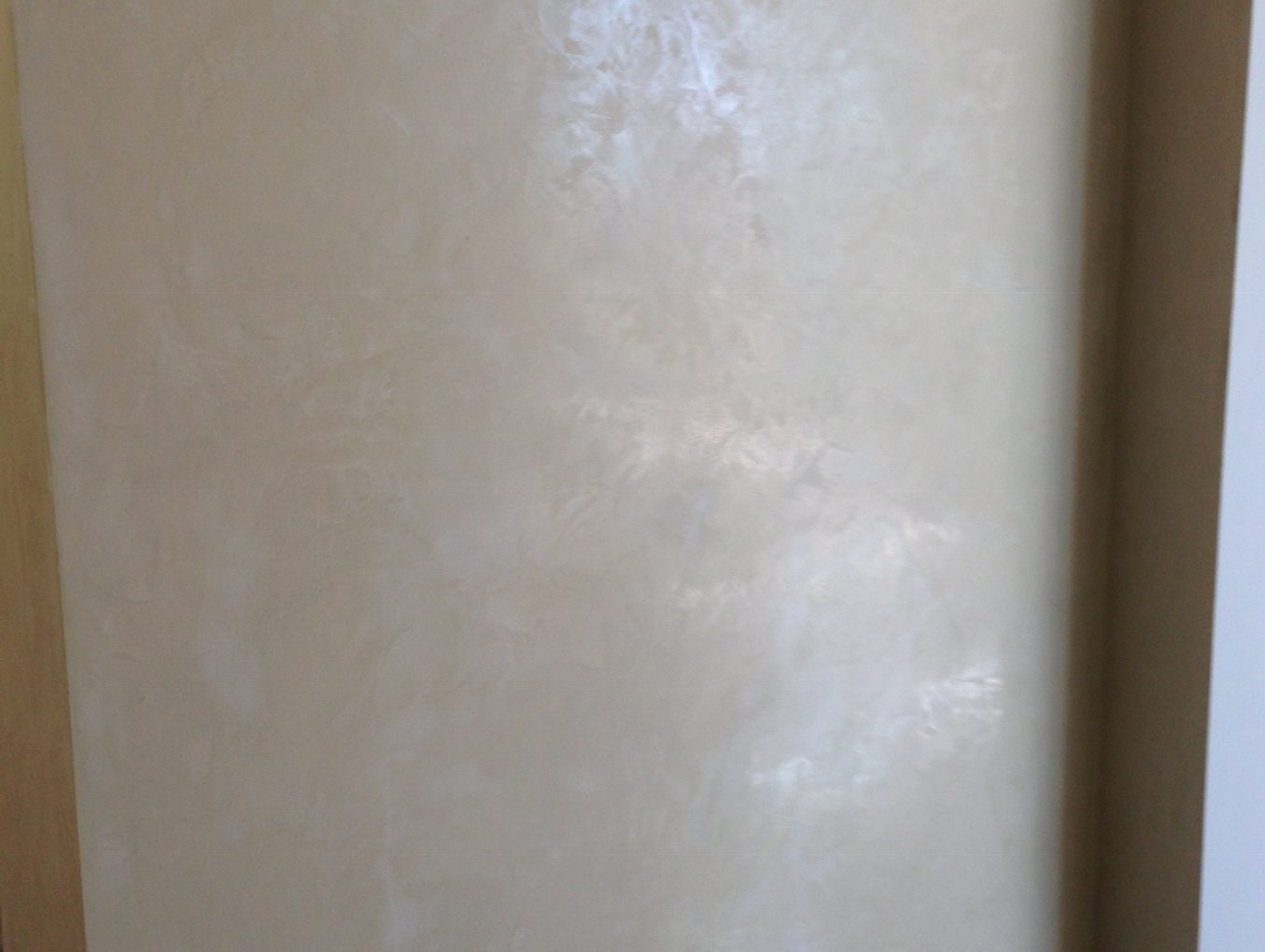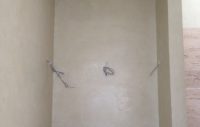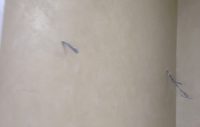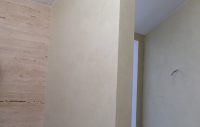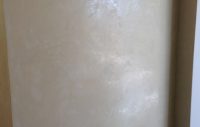 Project details
Plaster:

Venetian Polished Plaster

Wax:

Clear Venetian wax
Base out walls using PVA, paint and water mix

25%

Apply plaster 3 coats

100%

Apply wax and polish

50%
Bespoke mixed shiny finish Venetian plaster.
After protecting the floors and marble, we taped up where ever needed. Once the primer coat was dry, we then commenced plastering. It is a long 3 coat process, which needs a good eye. And a steady hand.
Finally when everything is cleaned up we apply the wax and polish the plaster to a high sheen, we also faux lined the ceiling into the wall to give a super sharp finish.
This particular client demanded a near perfect finish, she wasn't disappointed.