Our History
J&A Signs was established in 1957 and has been pushing the boundaries of modern day signage throughout ever since then.
We are able to mix old time skills with new technologies to create truly individual signs that most other companies could not achieve. With a personal touch, we work in all aspects of bespoke signage and using our time tested brush skills, we also undertake many specialist decorating projects. We welcome you to our website where we highlight all of our best and in progress work. Please do get in touch should you have a question.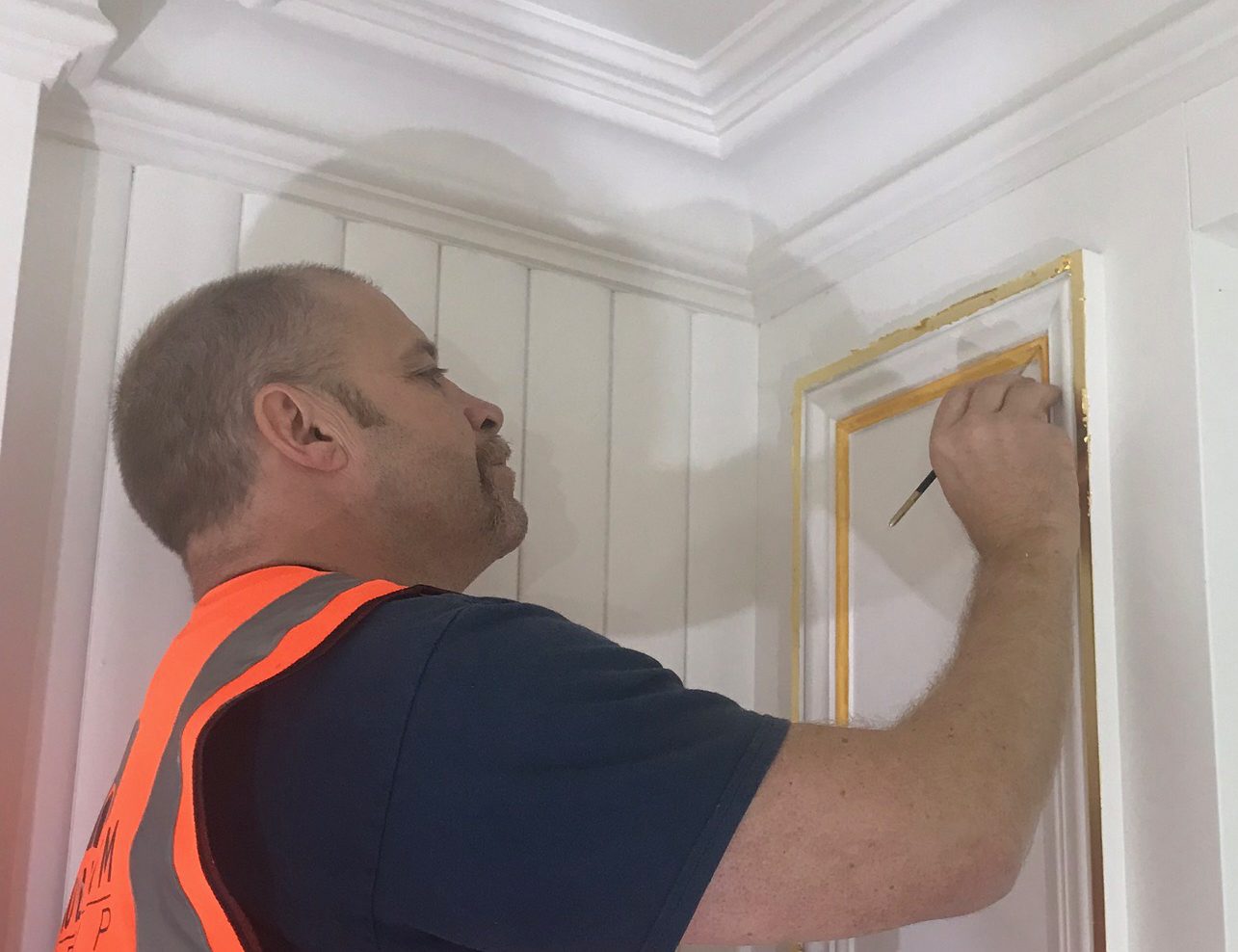 Totally Bespoke
We can provide all types of signage or decorative schemes, working with any kind of material specified. All our products are made and fitted with the highest degree of skill and care, using only the best materials. We will not compromise our quality!
Established 50 years
Being so long established, there isn't anything within the trade that we haven't been contracted to do over the years. Throughout the decades we have moved with the latest fads whilst still holding onto our traditional core of signwriting. At J&A Signs we have seen it all!
Personal Touch
Our customer care is second to none. We are a small, but exceptionally knowledgeable team, that will give advice on what will and will not work on your particular project. Our working experiences mean that you get the signage package that works for you.
Lets connect
We'd love to help you start your dream project. Let's make something awesome together. Get in touch with an old fashioned contact us form and we'll respond within 48 hours.
contact us