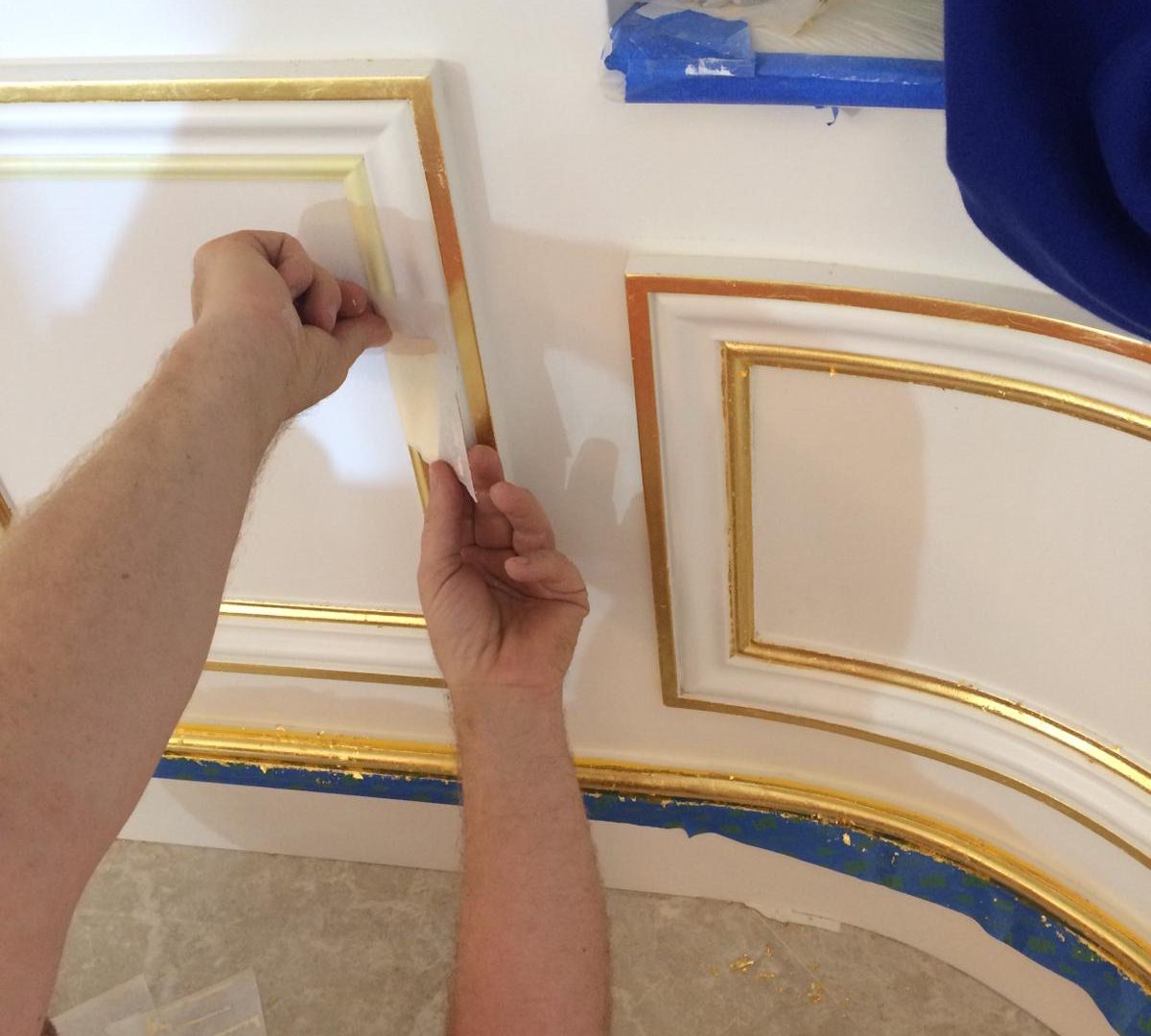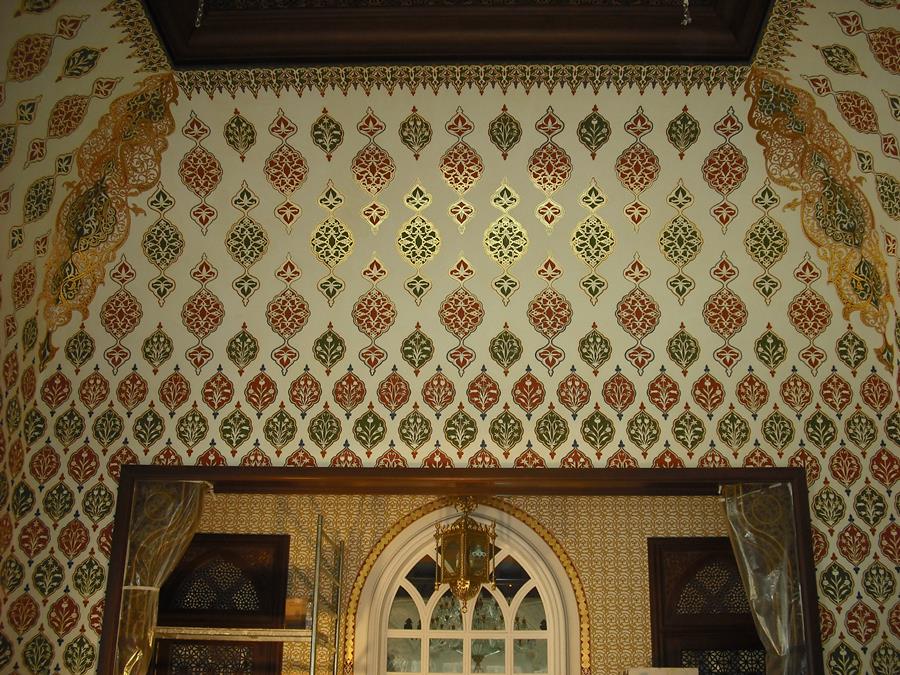 Heritage Decorating
We have worked on many large projects in such buildings as, the British Museum, St Pancras Chambers and the Tower of London to name a few. We pride ourselves on the quality of work, with attention to detail; whilst also being able to work to deadlines. A traditional look with a modern approach means that large scale schemes can be achieved at much more competitive prices, by using our techniques.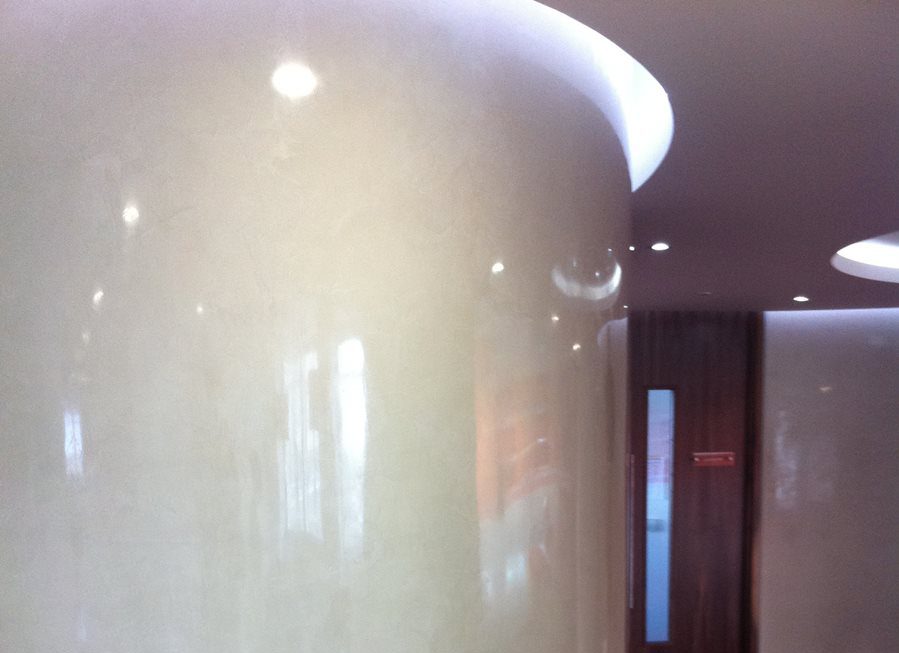 Polished Plastering
We have developed a distinctive range of lime or synthetic-based treatments that possess much of the architectural appeal of a natural material. Finishes can be smooth or pitted, regular or patterned, almost flat or polished to a high sheen. In additioh our bespoke service enables our clients to take full advantage of this exciting medium.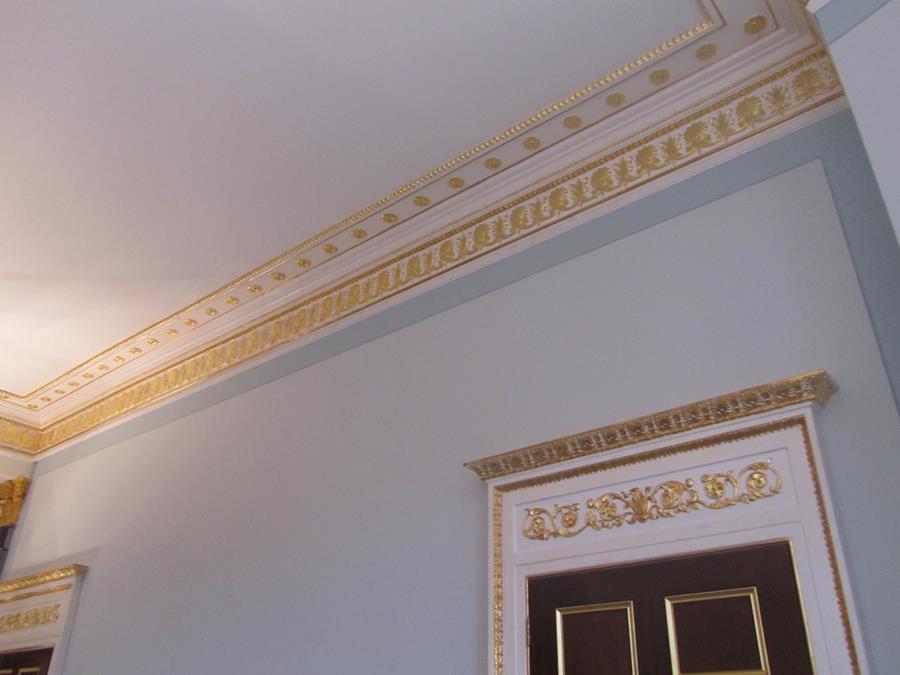 Gilding and Ornamentation
Our broad repertoire in gold and metal finishes encompasses the simple adornment of fibrous plasterwork, the leafing and tonong of entire walls and ceilings and more complex and varied studio techniques of verre eglomise. Also an ever increasing range of antique effects.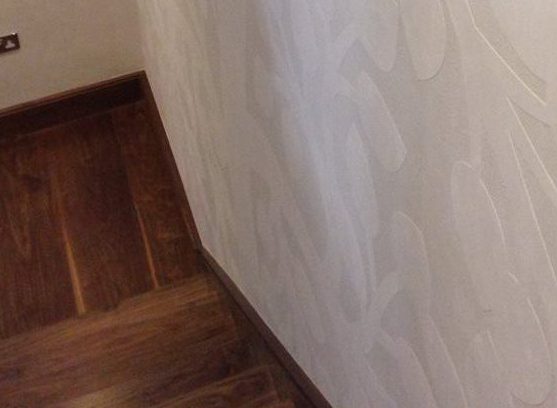 Bass relief
Our bass relief are produced in a variety of finishes and there is no limit to the complexity of design. In addition we have developed a versatile and lightweight altertaive to real stone that can be used to create exciting intricately inlaid forms.